St. Petersburg
's real estate scene is highly sought-after among those looking for resort-style living in beautiful Florida. With its tropical atmosphere, incredible weather, stunning homes, and Gulf Coast and Tampa Bay scenery at every turn, home seekers from all over the world flock to this gorgeous location.

If you've decided to sell your beloved home on the St. Petersburg real estate market, you're in luck! Because this area is so highly desirable, you'll likely encounter several great offers for your property. Even still, you might be wondering how to make the selling process go as smoothly as possible.
Read on for some pro tips from the
Pardo Calistri Group
to help your house sell quickly and at a price that reflects its true value.
Preparing the house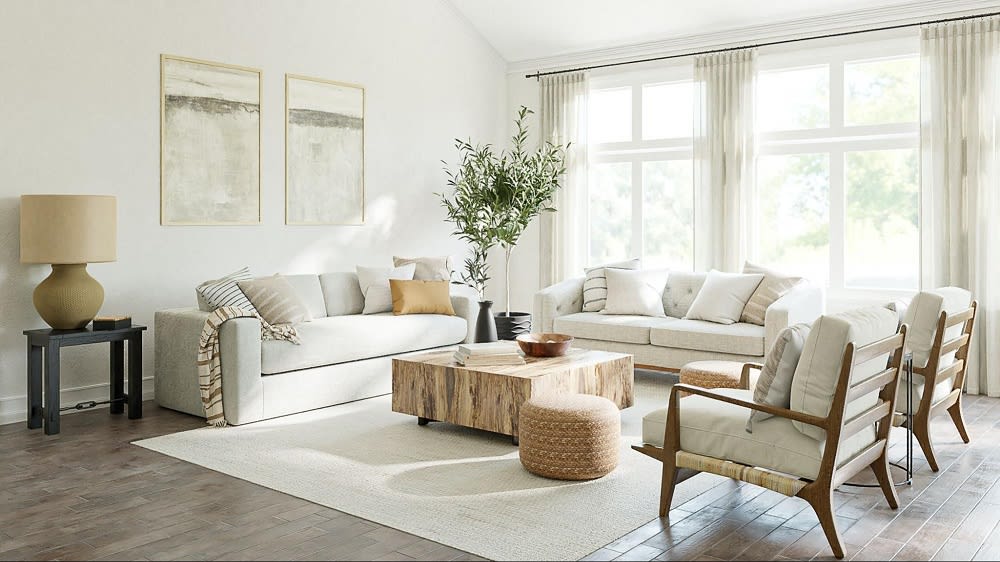 Photo courtesy of Unsplash
Houses that stage well and sell quickly are those that have been
meticulously prepared
for the next owner. Buyers are looking for move-in-ready properties, so strive to give them just that.

It's essential to reduce clutter from all surfaces, floors, hallways, and other areas. When buyers tour your home, they are sure to take a peek inside the closets and cabinets, too, so be sure to clear out the contents.

Remove personal pictures and items that focus on your family and your personal life. Buyers need space to imagine their pictures and possessions in the house. It's also a good idea to update fixtures and paint colors to offer fresh, inviting newness. Remove heavy drapes and dark curtains to let in maximum natural light.

When preparing for a house showing, consider sending your furry family members to doggy daycare while the house is on the market. Not everyone will adore your pets as much as you do.

Give considerable time and effort to preparing and updating the kitchen. A well-designed, streamlined kitchen sells a home more than any other room. Make all needed small repairs, inside and out.

Up the ante of your curb appeal by adding colorful flowers to the landscaping and front porch. Make the front entryway warm and inviting.
Timing is everything
St. Petersburg may not have seasons in the traditional sense, but there is certainly a
seasonality to buying homes
. If you want to maximize the number of potential buyers and sell your home at top dollar, list your home for sale in the late spring or summer months. In some years, the holiday season has also proven fruitful, with home sale prices well above average in November and December.
Selling a lifestyle
Selling a St. Petersburg luxury home requires a unique marketing strategy, as you are not just enticing buyers to choose your house but to invest in a lifestyle that celebrates the finest things in life. Choosing a specialized real estate agent who understands luxury properties, such as the
Pardo Calistri Group
, will provide you with the expert knowledge and quality of service you deserve.

Most buyers begin their search for a new home online, and some long-distance or international investors may purchase your home sight unseen if the photographs are impressive enough. With the growing number of real estate options out there, a stellar visual presentation is essential.

Hire a professional photographer to capture the best features of your home in an artistic and appealing way. Some sellers have had success with using 3D tours or drone footage to allow buyers to view the property and its surrounding landscape from different viewpoints. These not only highlight your home but create emotional appeal and personal connection, both of which are undeniable parts of purchasing a home.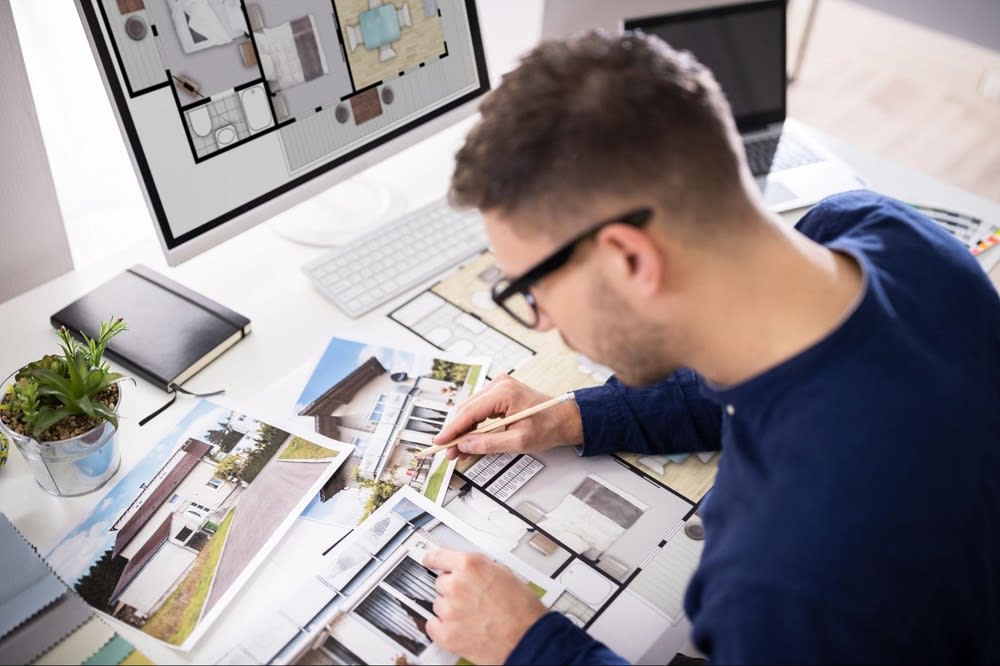 Photo courtesy of Shutterstock
Professional stagers
likewise have a vital role to play in preparing your home for the St. Petersburg real estate market. By arranging furniture and accessories in tasteful and understated ways, home stagers both hint at the possibilities of a life well-lived in your home and draw the eye and attention to the home's best features and architectural designs.
Incorporate the best elements of living in St. Petersburg in your marketing strategy as well. The geographic setting on a west Florida peninsula lures its residents to the beaches and watersports. Nearly endless sunny days in "The Sunshine City" encourage active, outdoor living. The
cost of living in St. Petersburg
is more reasonable than in many nearby Florida destinations, so investment dollars are much better spent here. Current relocation trends suggest that the population of St. Petersburg is shifting its population landscape. While the city was once viewed primarily as a great place to retire, which it still is, newer residents are young professionals, and they are bringing a love of arts, culture, and music with them.
Letting go

Many home sellers feel deep sadness over selling their homes, and it sometimes comes as a surprise to them. The longer you live in a home and the more memories attached to it, the more it may feel like you are leaving a piece of yourself behind when you relocate. To help this process, recognize that the attachment is to the memories, the people, and the prized possessions that make a house your home. Remember that what matters most to you personally will go with you in your next home, and begin focusing on how to create a great new chapter of your family's story there.
Sweeten the deal
Because there are numerous St. Petersburg luxury homes for buyers to choose from, your potential buyer may be torn between selecting your home and another one. Why not offer an incentive that will tip the scale in your favor? Consider providing a year's membership to
St. Petersburg Country Club
or including a pair of jet skis with the house. Use your imagination as you decide what to offer, but most buyers love to feel they've made a savvy deal. Your incentive can assure them of just that.
Let us guide you
The
Pardo Calistri Group
specializes in the Tampa Bay real estate market, and they would love to guide you through every step of the selling process. Their excellent team of professionals can take the hassle out of selling your home so that you can focus on preparing for what the next season of life has in store. Reach out to
Emma Pardo
and
Sheila Calistri
to take the first steps on your journey!

*Header photo courtesy of Shutterstock