Do you have a few burning questions about buying or selling South Tampa luxury homes? Odds are, it might already have been asked and answered! Read on to find out what home buyers and sellers are asking about the real estate process in Tampa.
Real Estate Questions That Tampa Home Buyers Ask
1. What is the first step in buying a home?

Whether it is your first home or an investment property, you must ensure you are ready. You must be prepared for the full financial impact of buying a home. Schedule a consultation with your financial advisor, who can help you determine if you are financially ready to take this exciting step. Your financial advisor will examine various factors such as your income, assets, investments, and the potential monthly costs of adding on a primary or secondary payment. After determining whether or not you are financially ready, it is time for the next step – researching South Tampa luxury homes and neighborhoods!
2. What is the mortgage process like for buying luxury homes?

Because luxury homes are more prominent with a higher price point, the mortgage process will be a lot more extensive than one for a lower-priced home. Luxury home buyers need to get pre-approved for a jumbo mortgage loan, which often comes with higher interest rates and is riskier to banking institutions. Getting pre-approved for a jumbo mortgage loan can take longer than a pre-approval on a lower-priced home, so you should start as early as possible on securing your financing. In addition, be sure to gather all your tax and other essential documents when beginning the pre-approval process.
3. Do I still need to get my home inspected?

It is not required by law in Florida for sellers to get a home inspection. As a Tampa home buyer, you should get a home inspection on the home that you are considering, no matter its age or condition. By getting a home inspection, you will know what repairs and renovations are needed and can even include that in the contingency clause. Buying a home is an extensive financial investment and a home inspection will make sure that it is a good one!
4. How many homes should I visit before making an offer?

There isn't a set number of homes that you should view, as it differs for everyone. For some, they might visit a few homes and know which one is the perfect one, while others would need to visit ten or even twenty homes before finding the right one that just clicks. With every viewing, you can learn something different, from the home's architectural style to the neighborhood in which the home resides. You will also learn about the must-haves and the dealbreakers, which can all help you know which South Tampa home would be the perfect fit for your lifestyle.
5. Is a final walk-through necessary?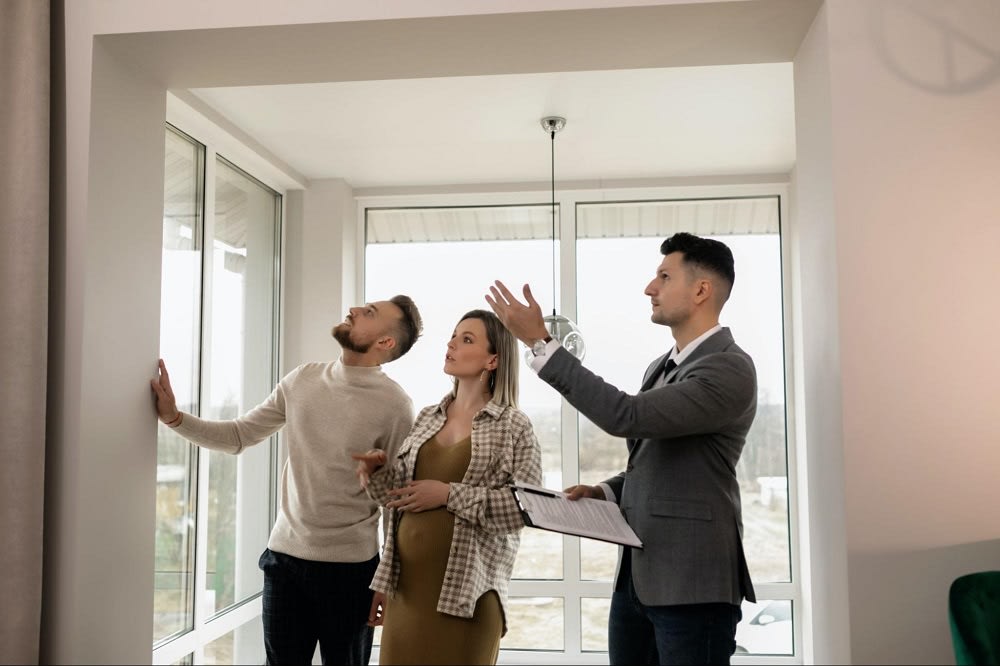 Before finalizing the purchase of your home, you are responsible for conducting a final walk-through to ensure that the home is in the agreed-upon condition as stated in the contract. In addition, this is when you can ensure that all appliances are in excellent working order. If it is not, consult your South Tampa realtor, who can help you decide on the next step, whether to renegotiate or even cancel the sale.
Real Estate Questions That Tampa Home Sellers Ask
6. How do I determine the best price for my home?
The first thing that most home buyers look for is the price that you set. If your home's price is too high, you risk home buyers turning away before even considering the offer. Conversely, if the home's price is too low, then you risk selling for lower than the market value. To ensure that you set a competitive and fair price while being true to the market value, your real estate agent will conduct a Comparative Market Analysis (CMA) on your home. By comparing your home with similar nearby properties, you and your real estate agent can come up with a price that will lure home buyers in without running the risk of selling for less than the value of the home. In Tampa, many luxury homes are priced well above $500,000 and have even experienced a
32% increase in home sales
over the past few months. Your real estate agent can guide you in setting the best comparable and competitive price on your South Tampa luxury home.
7. Do I need to sell my current home before buying a new one?

Many who wish to sell South Tampa homes for sale also want to relocate to a new home. When considering buying and selling a home, many wonder if they need to sell their current home first before buying a new one. Unless you need the equity from your current home to proceed with the purchase of your new home, you don't have to sell first. If you can handle taking on a second mortgage and other real estate costs, you can buy your new home first. Consult your realtor in South Tampa, who can help you determine how to handle buying and selling your home at the same time.
8. Can open houses sell my home faster?

NO! Open houses will not sell your home faster. However, open houses are excellent ways to spread the word about your home to prospective home buyers and real estate agents. Instead of hosting an open house, consider private viewings. During private viewings, you will only invite those who are seriously interested in buying your home. Your real estate agent can then answer any questions, even those they might not want to ask during an open house.
9. Do I need to get a pre-inspection on my home?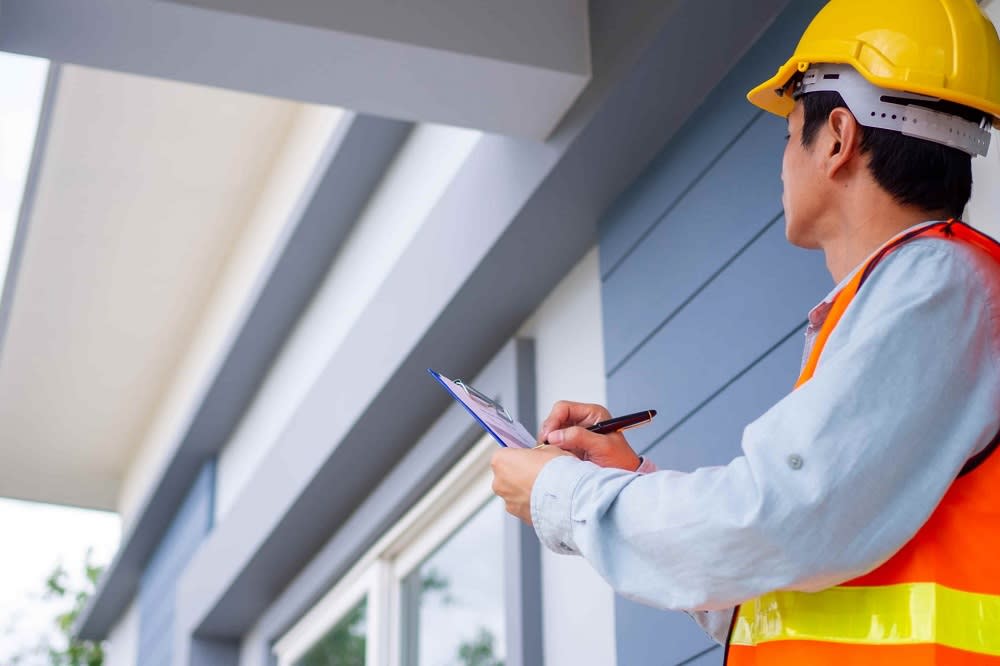 As a seller, the first thing you should do is to get a pre-inspection on your home. Your real estate agent in South Tampa has an extensive network of contractors and can direct you to the right home inspector for your luxury home. By getting a pre-inspection, you will know what condition your home is in and can repair and renovate it before listing your home on the market. It is an excellent way of discovering hidden surprises and you will ultimately speed up the home sale process. However, you should know that you are required to disclose any adverse findings in the home inspection report to any potential buyer.
Have more questions about the buying or selling process? Ask the experts at the
Pardo Calistri Group
, who can provide professional guidance and best practices on how to buy and sell a luxury home in the competitive real estate market. Thanks to an extensive localized knowledge of the community and real estate market, The Pardo Calistri Group can help you buy or sell with ease!