In many ways, living in South Tampa is like living in a vacation destination year-round. From the stunning South Tampa luxury homes to the gorgeous beaches and canals, there is so much to love about South Tampa. For those who are considering moving to South Tampa or are already searching for South Tampa real estate, this spectacular community has so much to offer. Here are the top five reasons people love living in South Tampa.
Easy access to the Tampa Bay Metro
Of the many benefits of life in South Tampa is how close it is to everything, its centralized location is one of the most notable. Located just 11 minutes from Downtown Tampa, South Tampa offers the best of both worlds for Tampa residents: a quiet, residential area just minutes from the bustling downtown area.
South Tampa
comprises some of Tampa's most highly-sought after neighborhoods, including:
Ballast Point
Bayshore Gardens
Beach Park
Port Tampa
Hyde Park
And many more
For those who need easy access to the airport, South Tampa is just a 10 - 15 minute drive to the
Tampa International Airport
, one of the region's largest airports. This, along with easy access to
healthcare
, makes living in South Tampa ideal for residents of all ages.
Fantastic dining & shopping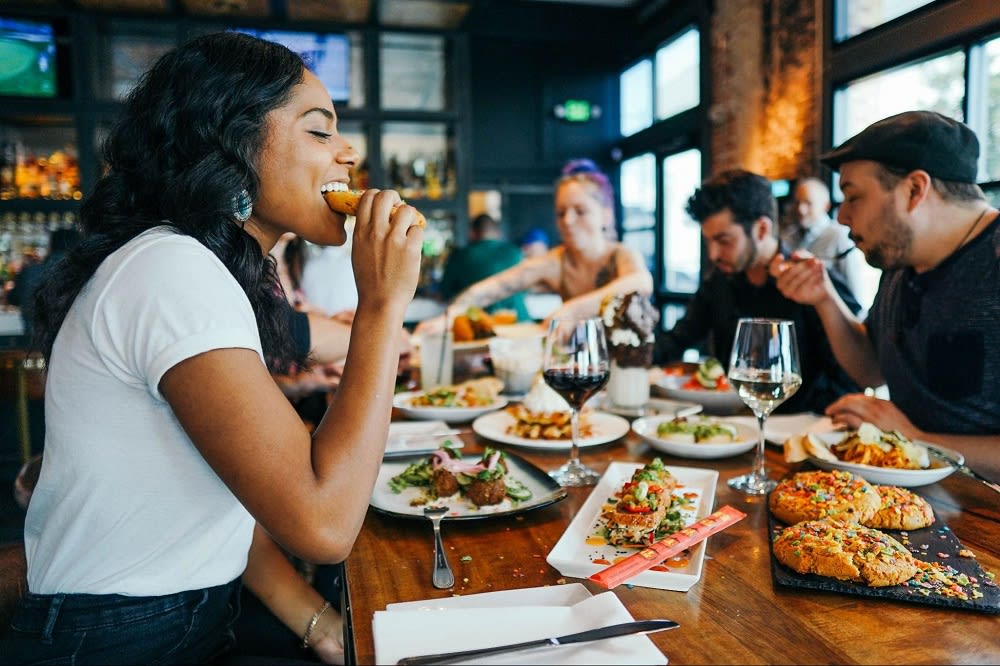 When searching for an ideal place to live, one of the most significant elements many people prioritize is amenities, especially dining and shopping options. Fortunately, South Tampa is readily accessible to some of the best dining and shopping available in the Tampa Metropolitan area. For those that are searching for excellent dining options, South Tampa is home to dozens of fabulous
restaurants
, serving nearly every type of cuisine under the sun. Some of the best restaurants in South Tampa include casual cafes, upscale dining, seafood, Italian, taverns, steakhouses, Mexican, Chinese, and more. For more dining options, South Tampa is just a short distance away from Tampa, St. Petersburg, and Clearwater.

Not only does South Tampa have an array of dining options, but this area is also well-known for its shops. South Tampa shopping is exceptional, with many national retailers and shopping boutiques in the area. Some of the area's best-known shopping malls include:


HYDE Park Shopping
The Shops on South Howard
Britton Plaza
Southtown Center
Southtown Plaza
Whether residents are searching for shopping or dining options, they are sure to find what they need in South Tampa.
World-class entertainment options
With a population of nearly 3.1 million residents, the Tampa Bay area is a thriving metropolis with a healthy local economy and recreational activities galore. While Tampa is best known for its waterfront activities, Tampa is home to plenty of world-class entertainment options. For sports lovers, Tampa is home to the
Tampa Bay Buccaneers
and the
Tampa Bay Rays
, the city's professional football and baseball team, respectively. Both sports teams host many home games and special events throughout the year, making it a great outing with friends and family.
For those who seek thrills, Tampa Bay is the home of
Busch Gardens
, a one-of-a-kind theme park that's home to both thrill rides and animals. Busch Gardens has plenty of wildlife exhibits for visitors to explore, with different themed areas. Some of the thrill rides even get up close and personal with some of the park's animals.
Near top-tier beaches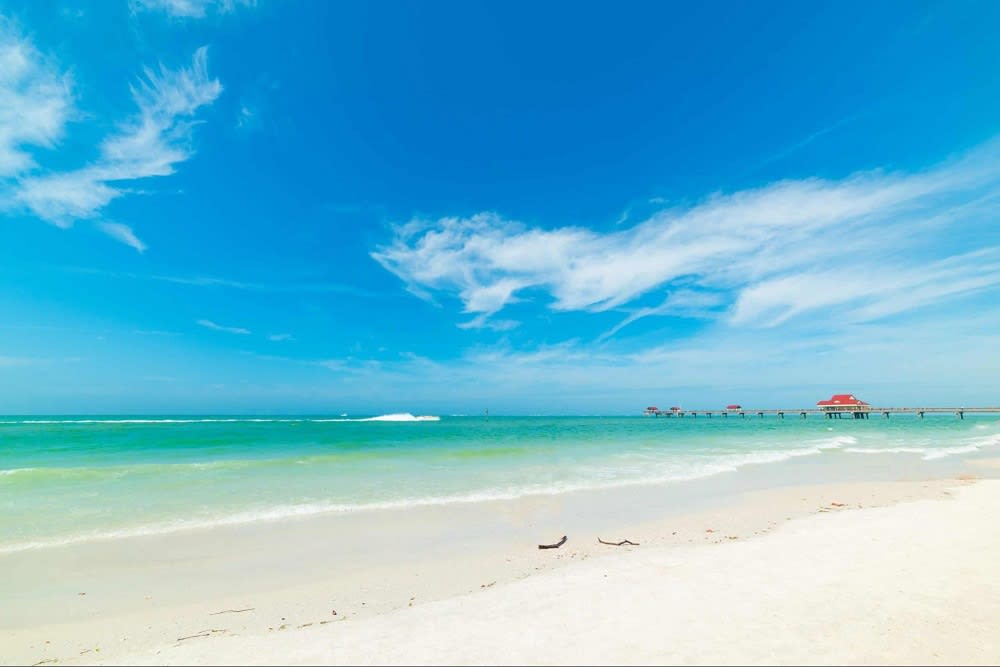 When most people think of the Tampa area, they tend to picture warm, sandy beaches and crystal blue water. There is a reason so many people imagine Tampa as a resort-style paradise. In many ways, it is. The Tampa area is home to some of the best beaches in Western Florida. While Tampa itself is best known for its waterfront canals, South Tampa is just a short distance to some of the area's most renowned
beachfront destinations
, such as Clearwater Beach, Ben T. Davis Beach, Fred Howard Park, and Caladesi Island, among other locales.

Because Tampa is on the west side of Florida, it sits along the Gulf of Mexico, which is known for having calmer ocean currents than the Atlantic side of the ocean. While the gulf is known for its fair share of hurricanes, the Gulf of Mexico is a hotspot for water sports and recreational activities, including boating, fishing, kayaking, jet skiing, swimming, sailing, and more. South Tampa is a water lover's dream.
Golf courses galore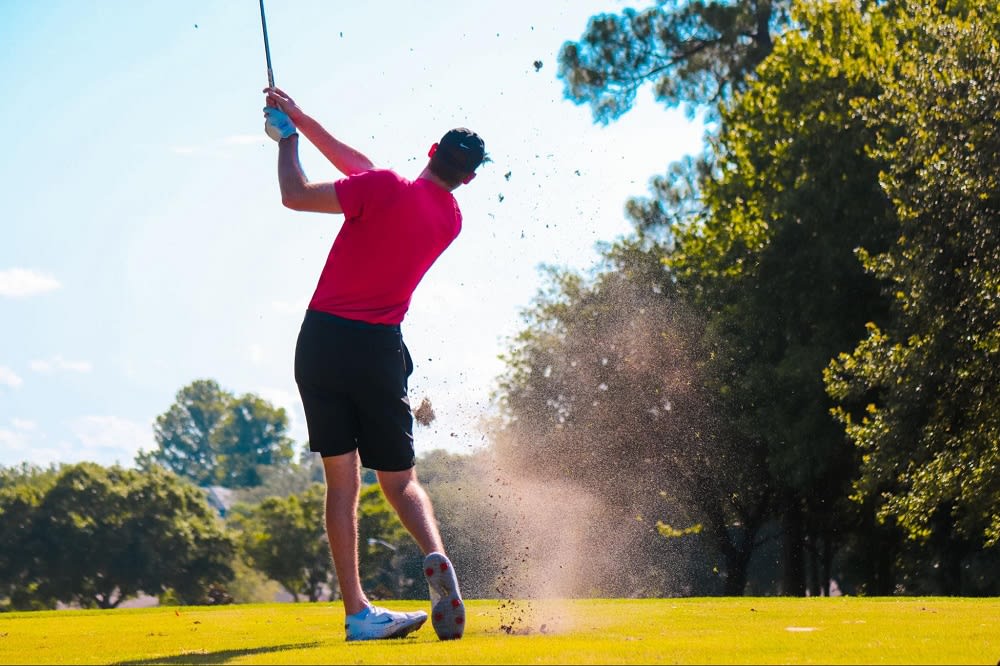 Calling all golfers! If your favorite pastime is shooting rounds of golf all year round, then South Tampa is the place to be. The Tampa Metro area is home to many
golf courses
, ranging in size and difficulty. Whether you are searching for a public course or a private country club, South Tampa has nearly every type of golf course you can imagine, with some of the most renowned golf courses in the country. Because Florida has such a warm, beautiful climate, South Tampa residents can play golf nearly every day of the year. There are so many golf courses to choose from that South Tampa residents could play golf every day and never get sick of playing.

From beaches and golf courses to shopping and fine dining, South Tampa has so much to offer its residents. With more and more people relocating to the area every year, the Tampa area is only going to get better. Whether you are searching for a condo or a single-family home, South Tampa is a great place to call home.
Are you ready to make your move to the Tampa Bay area? Whether you are searching for a high-rise condominium or a waterfront estate, trust
The Pardo Calistri Group
to help you find the home of your dreams. Their no-pressure approach makes buying and selling a comfortable and fun experience.
Contact us
today to start your house hunt.